New Kali (EPS) Industrial Co., LTD, set up in 1998, is an integrated professional corporation specializing in producing and supplying EPS machinery, 3D panel machinery and sandwich panel machinery.
Our company has been keeping fast development and rise on exporting sale every year through science innovation and exploiting international market in the past about 20 years. Till up to 2019, our Products have been supplied to over 50 countries and helped over 200 customers to set up and start EPS and other factories, such as in Romania, Poland, Slovakia, Bulgaria, Moldova, Ireland, Albania, Turkey, New Zealand, Australia, Iran, UAE, Maldives, Malaysia, Vietnam, Brazil, Paraguay, Chile, Peru, Panama, Mexico, Venezuela, Kenya and so on.
Sale: Not only offer multifarious types of machinery which make up of whole production line including pre-expander, molding machine and cutting line, eps mold, sandwich panel production line and 3D panel production line, but also offer accessorial equipment such as steam boiler, air compressor, steam accumulator, water pump and so on.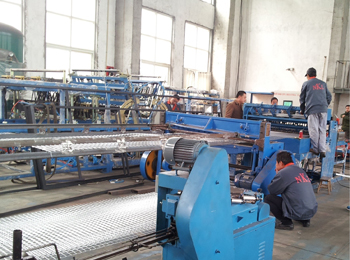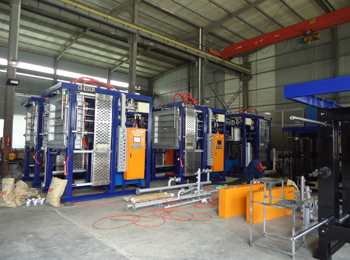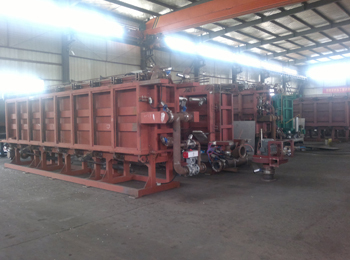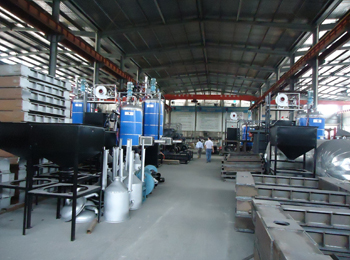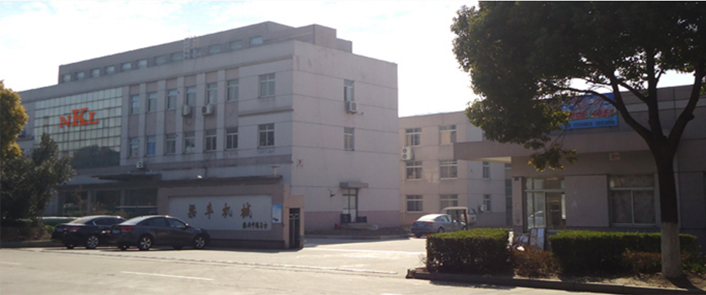 Our advantages: Demand of customers is all we will offer.
Please contact us:
A. NKL Head Office in China
Address: No.3, Zhen Xing Zhong Road, Zhang Jia Gang City, Jiang Su, China 215600
Tel:+86-512-58987731, 0086-13773279942
Fax:0086-512-58989075
E-mail: NKL@NKL.CN CHANGYX@NKL.CN
AAA@NKL.CN INFO@NKL.CN
B. NKL sales agent in Latin America
Mr. Sanda Antonio Simabuco
Rua Antonio Carlos Faber no. 195, Condominio Portal das Rosas
CEP 13.480-525 – Limeira – Estado de São Paulo – Brasil
fones: ++ 55 (019) 3792-3764 e (019) 3702-2269.
fone móvel: ++55 (019) 9-9204-2072.
e-mail: sanda@simatradelog.com skype: sandasima
C. NKL Branch company in Oceania
ANZ STANDARD IMPORT & EXPORT LTD
Address: 171 RAMARAMA ROAD, PAPAKURA, AUCKLAND 2579 NEW ZEALAND
Email: anzstandardnz@gmail.com
PH: (0064)- 021-02584165